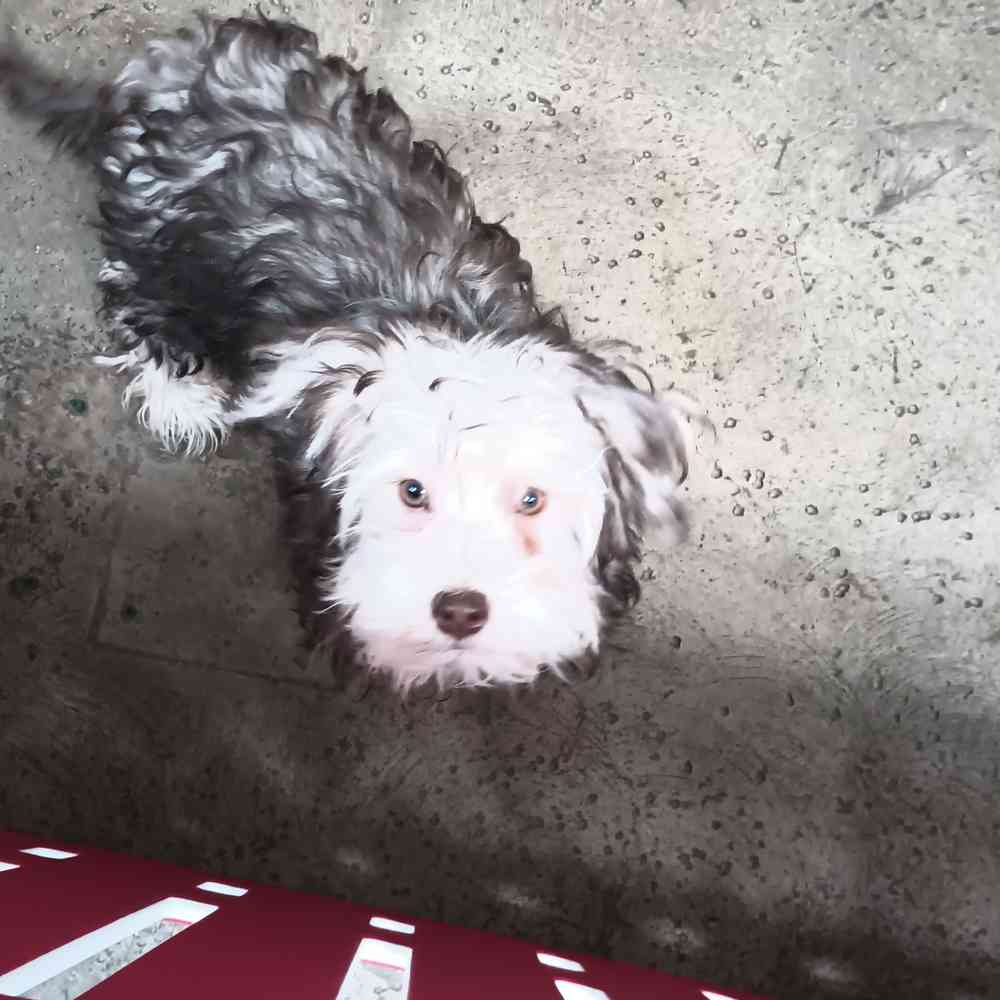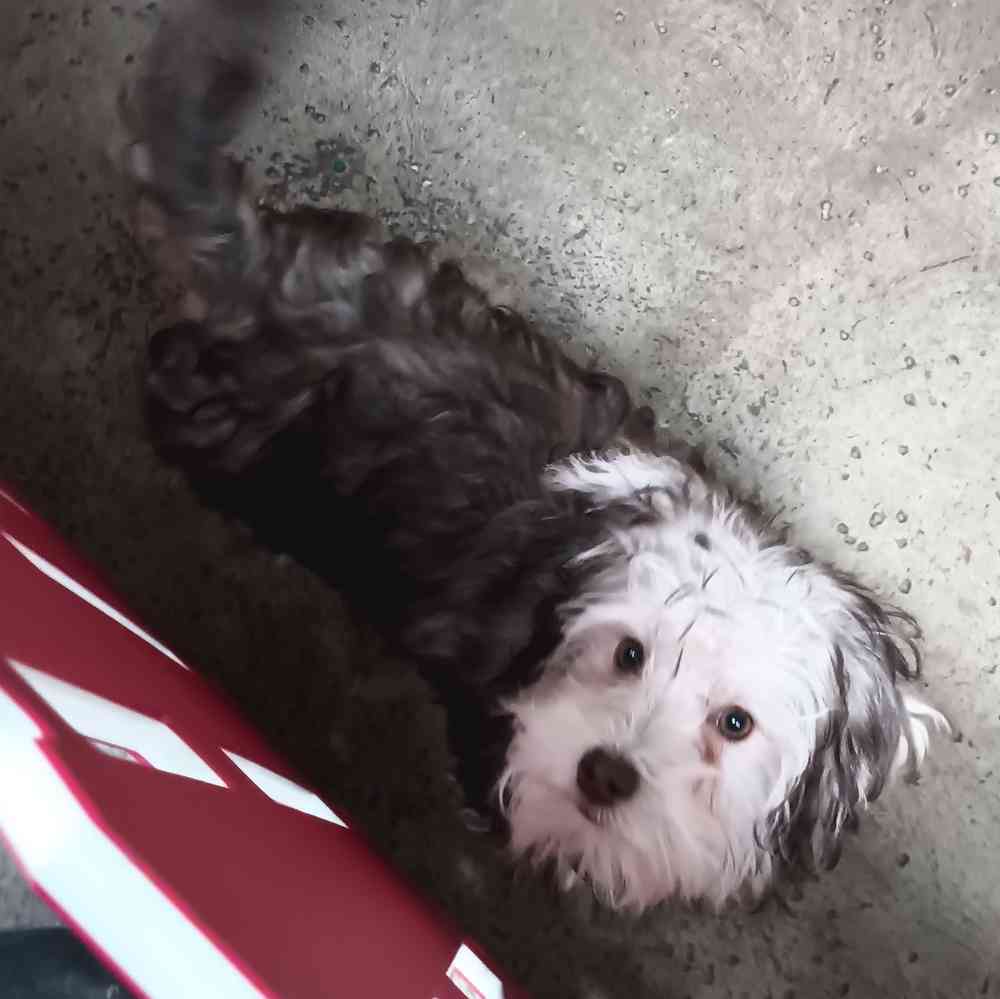 We're sorry, but Harley has been adopted. BUT don't worry, we can still help you find your next fur baby! Let us know what we can do to help.
Cheerful, loving, and sassy are all words to describe a Yorkie Poos personality! They love to be part of whatever their human is doing, as long as there are people around giving them plenty of attention, they will be one happy pup. Yorkie Poos are also extremely intelligent which makes them a great candidate for training!
Extended breed info
OUR HEALTH GUARANTEE
The health of your puppy is our number one priority. To ensure your puppy arrives home happy and healthy, we not only require comprehensive health evaluations for every puppy, but also offer a Health Guarantee.
OUR BREEDER REQUIREMENTS
The Family Puppy has a zero tolerance policy for puppy mills or substandard breeding practices of any kind. Our puppies are raised with love, respect and a high level of attention and personal care.