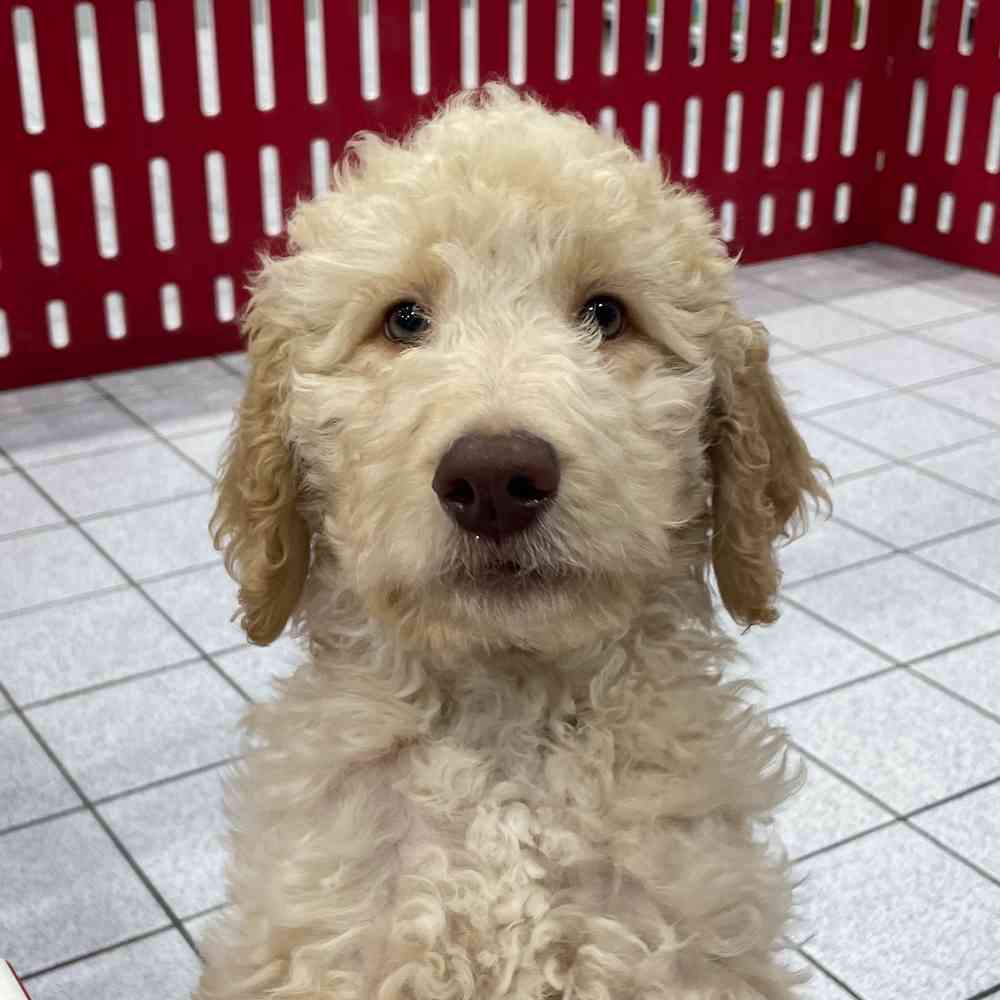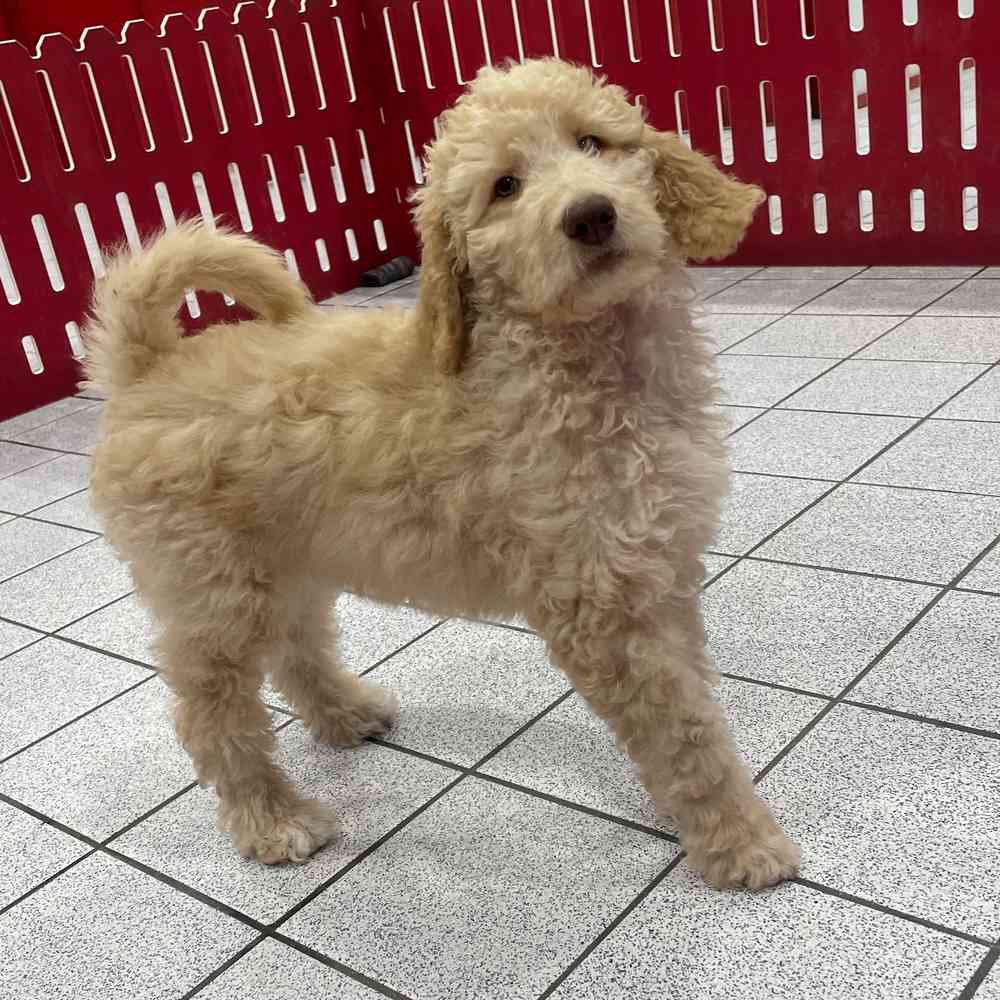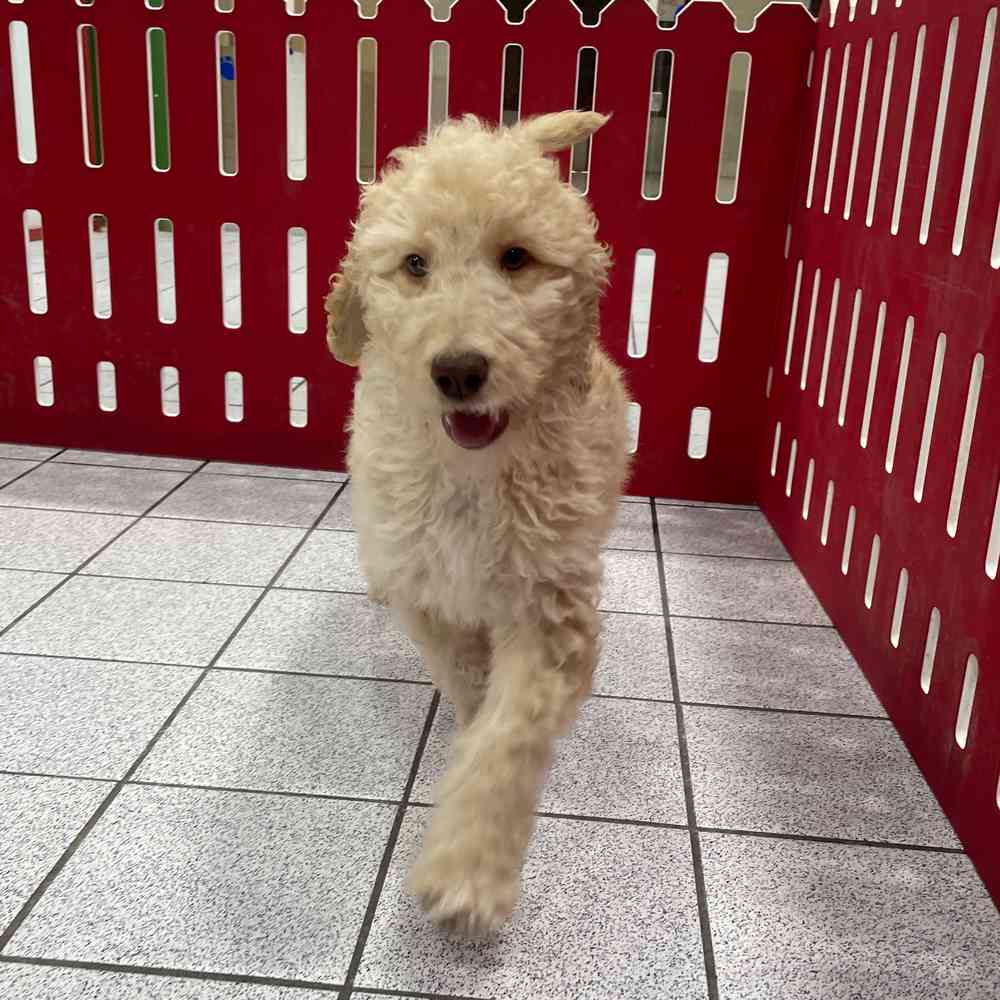 The Goldendoodle is known for being an outstanding companion for it's agility, guide dog characteristics, a therapy dog, for search and rescue, and as a family pet. They are simply affectionate & friendly! Browse available Goldendoodle puppies!
Extended breed info
OUR HEALTH GUARANTEE
The health of your puppy is our number one priority. To ensure your puppy arrives home happy and healthy, we not only require comprehensive health evaluations for every puppy, but also offer a Health Guarantee.
OUR BREEDER REQUIREMENTS
The Family Puppy has a zero tolerance policy for puppy mills or substandard breeding practices of any kind. Our puppies are raised with love, respect and a high level of attention and personal care.
Schedule a Play Date with This Pet!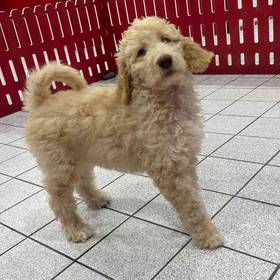 Schedule a Play Date with This Pet!