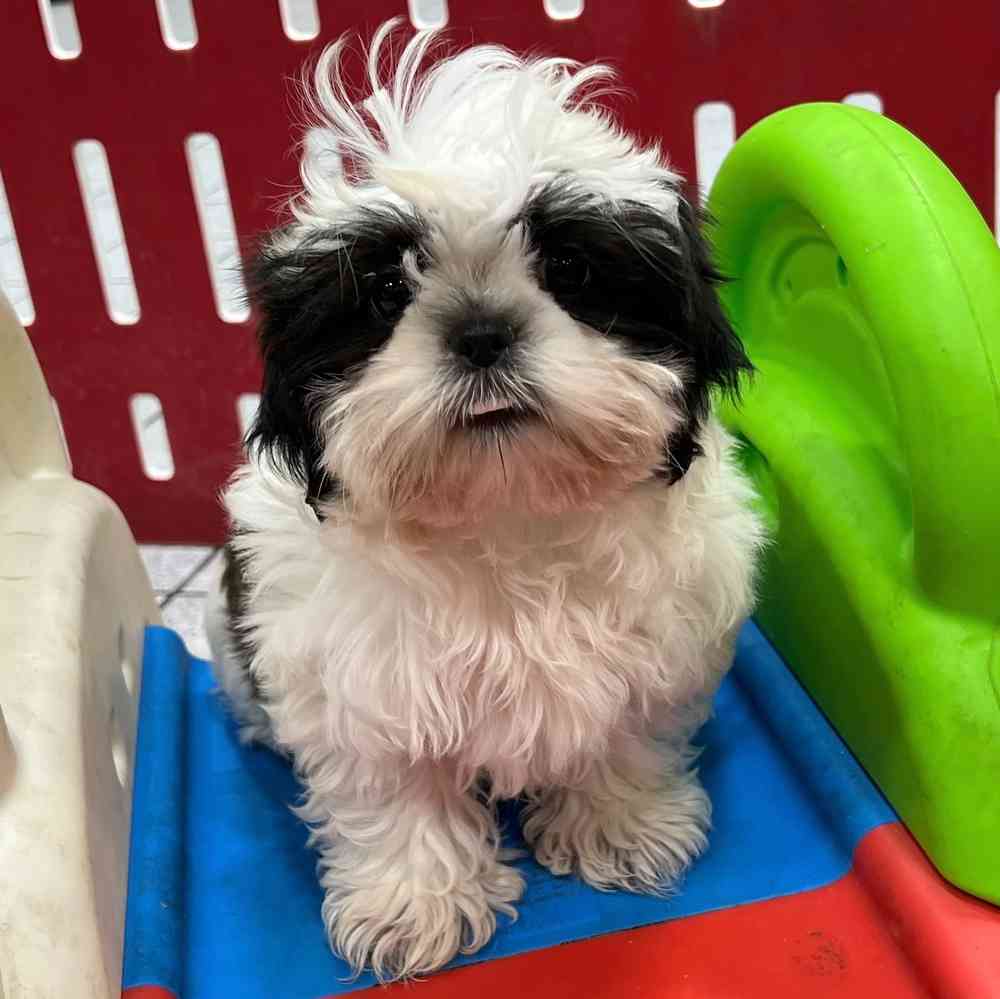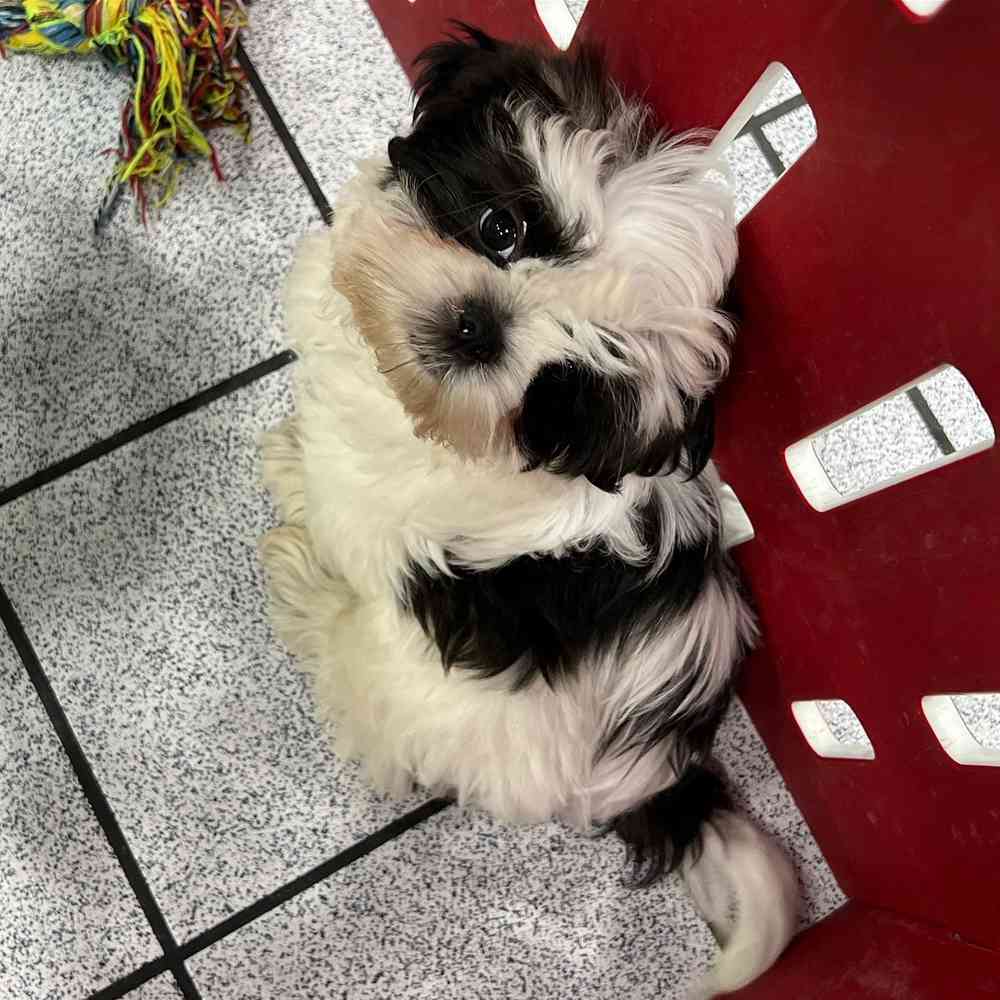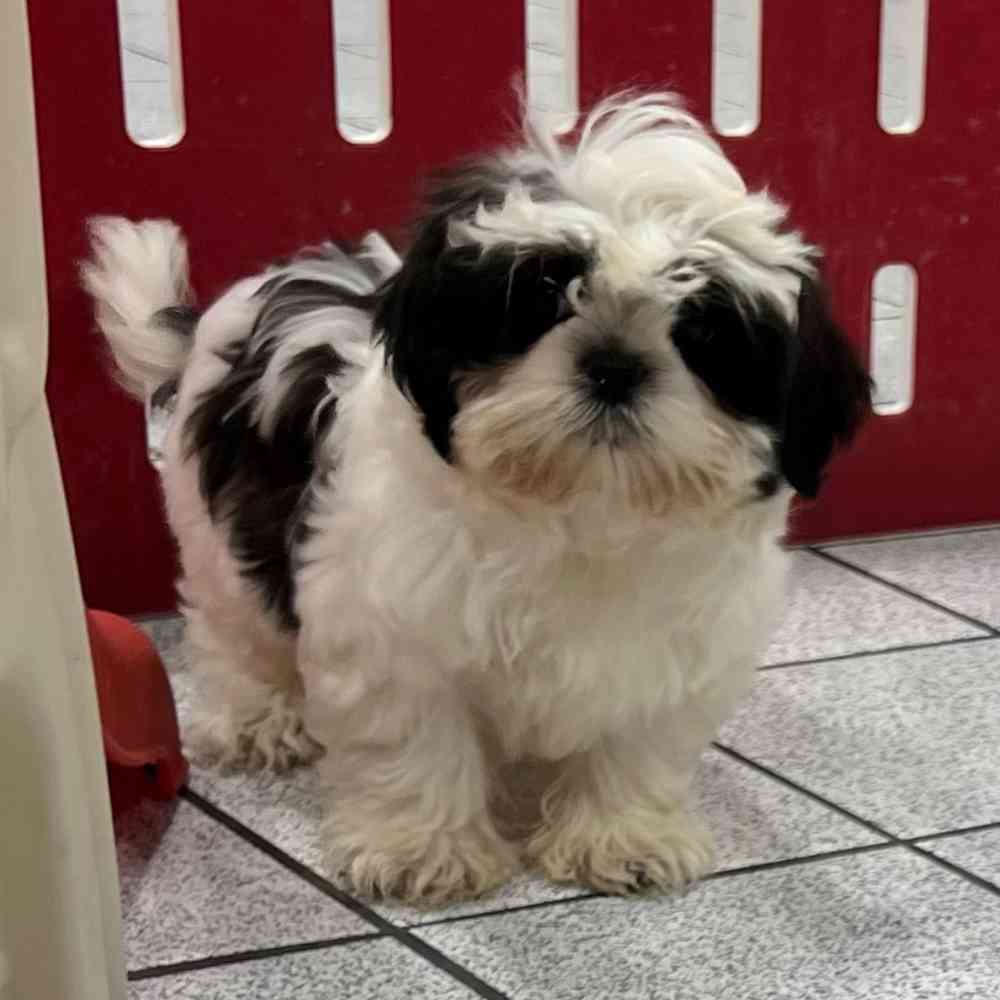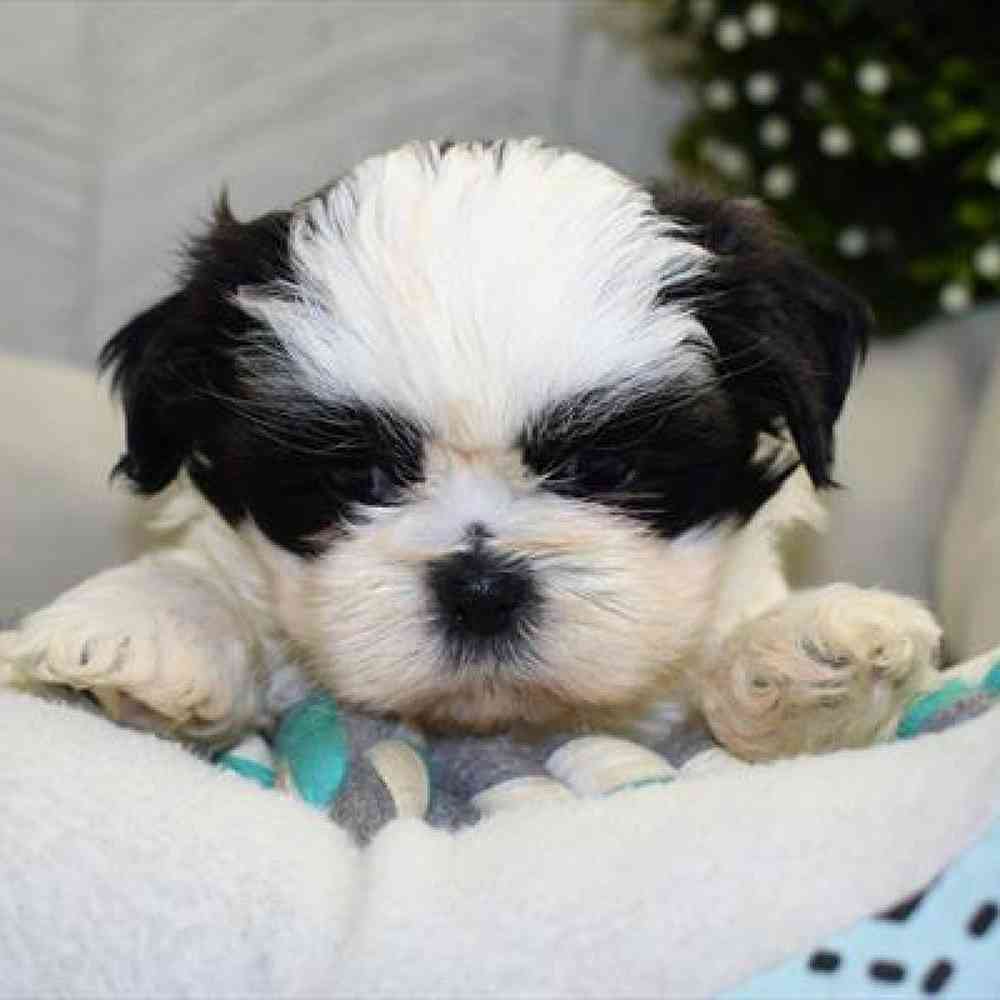 We're sorry, but Tart has been adopted. BUT don't worry, we can still help you find your next fur baby! Let us know what we can do to help.
That face! Those big dark eyes looking up at you with that sweet expression! It's no surprise that Shih Tzu owners have been so delighted with this little "Lion Dog" for a thousand years. Where Shih Tzu go, giggles and mischief follow.Being cute is a way of life for this lively charmer. The Shih Tzu is known to be especially affectionate with children. As a small dog bred to spend most of their day inside royal palaces; they make a great pet if you live in an apartment or lack a big backyard. Some dogs live to dig holes and chase cats; but a Shih Tzu's idea of fun is sitting in your lap acting adorable as you try to watch TV.
Extended breed info
OUR HEALTH GUARANTEE
The health of your puppy is our number one priority. To ensure your puppy arrives home happy and healthy, we not only require comprehensive health evaluations for every puppy, but also offer a Health Guarantee.
OUR BREEDER REQUIREMENTS
The Family Puppy has a zero tolerance policy for puppy mills or substandard breeding practices of any kind. Our puppies are raised with love, respect and a high level of attention and personal care.